This situation took place in game 4 at the LPBA Tour final that ended recently. Being prized for both experience and technique, Kim Ga Young has shown his strength when he leads his younger brother Kim Se Yeon 2-1 after the first 3 games.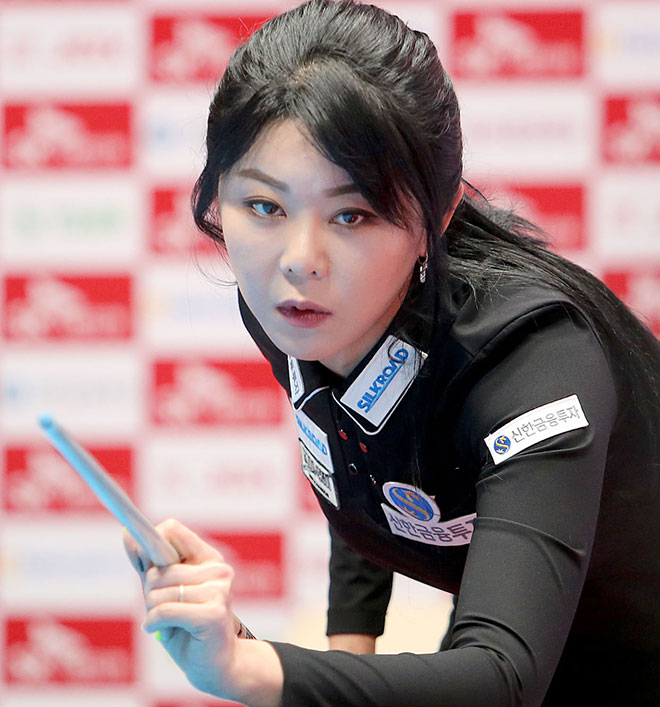 In game 4, after being 2-6 ahead of the opponent, Ga Young continuously had muscle lanes & nbsp; leading back 10-8 and reaching the end of the game. If he wins this game, Ga Young almost touches the championship with a 3-1 lead and just one more win is enough.
However, in the decisive scoring shot, an impossible ball missed occurred when the owner of this beautiful female goalkeeper passed through the tiny gap between the yellow target ball and the long ice. Witnessing the unbelievable situation above, Kim Ga Young and the audience both gasped.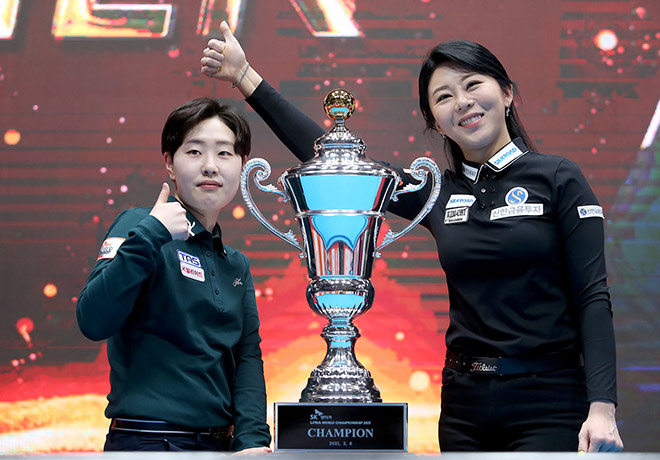 Taking the opportunity, Kim Se Yeon won 11-10 back and brought the match back to balance. This rare "returning from the dead" act helped Kim Se Yeon relieve the pressure. She won the next 2 games to win the final 4-2 and win the championship, thereby receiving a bonus of up to 2 billion VND.
Meanwhile, many Kim Ga Young fans expressed regret that she had a good match but lacked any luck.