Giải đấu PBA World Championship có số tiền thưởng kỷ lục đang chứng kiến một điều rất bất ngờ và kỳ lạ khi toàn bộ hạt giống đều đã bị loại.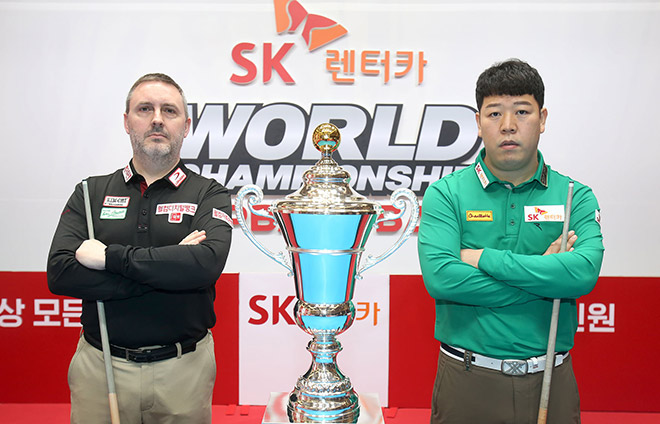 It seems that the record championship of 6.2 billion VND has unintentionally become a pressure on the superstars of the tournament. Meanwhile, the weaker players bring a boom because of the desire to win the prize money 3 times the regular stages of the PBA Tour.
This is clearly demonstrated when after the group stage ended, there were 6/10 most powerful seeds eliminated by surprise. By the eighth round, the most famous superstar of the tournament and ranked No. 2 on the chart, Frederic Caudron also suddenly "fell" in front of the new 31st, who was ranked 26th, is Glen Hofman.
Thus, the competition for the championship is now just a competition of 3 Korean hosts, including Kim Jae Guen (14th), Kang Dong Koong (20th), Kim Jong Won (ranked 30) and the Spaniard David Zapata. Out of these, Kang Dong Koong is considered the strongest by both talent and fame in the world billiards.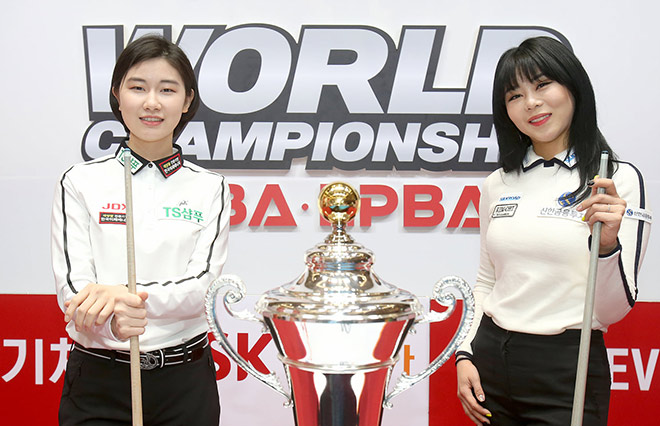 Meanwhile in the tournament for the pink balls, the number 1 female player Mi Rae Lee & nbsp; suddenly stopped the game with a 1-3 defeat against the undervalued opponent Park Ji Hyun. This & nbsp; helped Minh Cam's female teammate in PBA Team League, Kim Ga Young, emerged as the No. 1 candidate for the championship worth 100 million won
The semi-finals of the PBA World Championship will take place on March 5. Kang Dong Koong met Kim Jong Won and David Zapata confronted Kim Jae Guen. Meanwhile in the female tournament, Kim Ga Young fought Park Ji Hyun and Kim Eun Bin clashed with Kim Se Yeon.